Create one-best-way recruitment processes in your Council
Our open platform Candidate Management System and expertise support you in attracting the very best people for local government roles.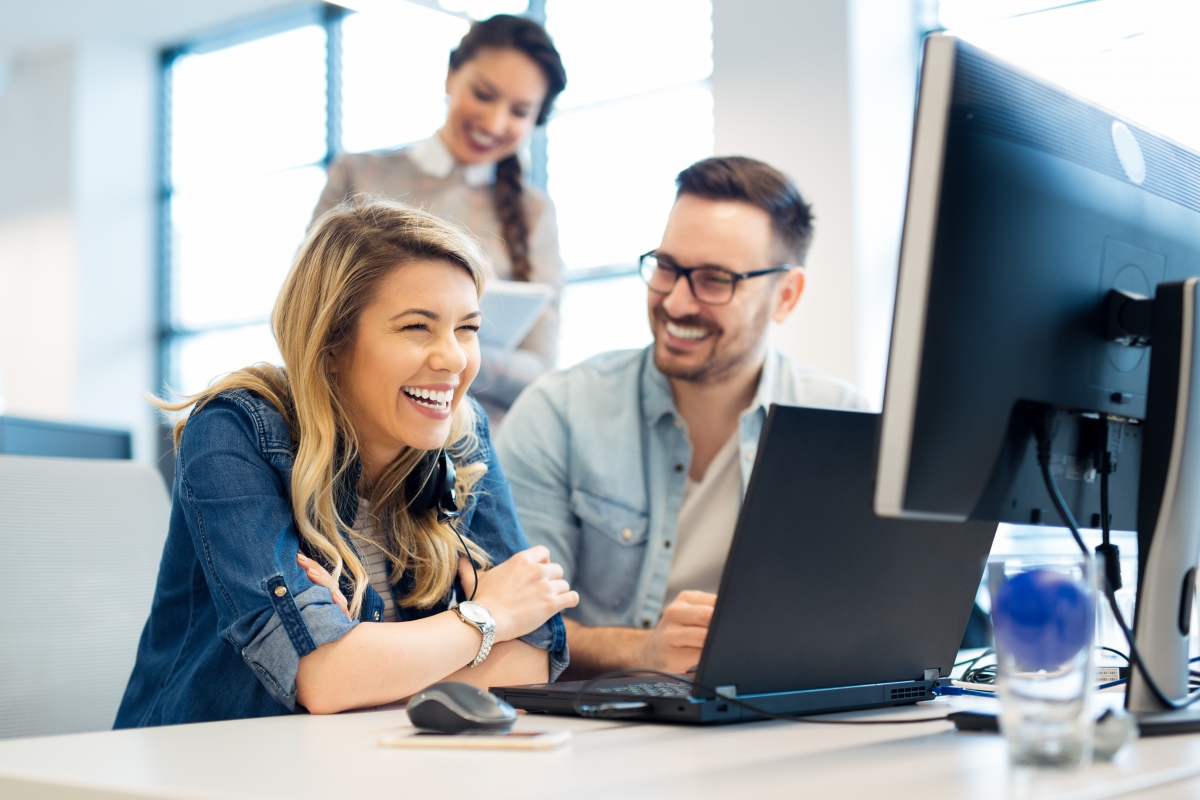 We're the go-to recruitment technology provider for local government
What Central Coast Council says...
- Lyn Dell, Talent Acquisition Lead Specialist, Central Coast Council 
"[Scout Talent] is very innovative and user-friendly – from both a candidate and administrative perspective. Our hiring managers love it! They can shortlist anytime, anywhere. It gives us a lot of flexibility, enables us to work collaboratively and saves us time."
Read Case Study
Some of our valued partners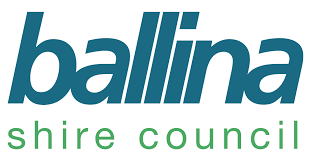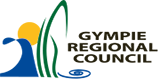 What Tweed Shire Council has to say...
"The [Scout Talent] system has the user in mind, and that's so essential when you're a recruiter. It's really evident from a user perspective, as a recruiter, that there has been input and design from recruiters."
– Jacinta Weir, Senior HR Officer,Tweed Shire Council
:Recruit
Transform your local government recruitment processes with :Recruit
Attract and secure the best talent with :Recruit, the top-rated Candidate Management System.
Identify top candidates quickly
Use screening questions in your recruitment advertisements, and rate applications to quickly determine your top candidates.
Advertise in just a few clicks
Send your recruitment advertisements live on various job boards simultaneously.
Strengthen your employer brand
We custom-build recruitment web pages with your branding to let your employer brand shine.
:Engage
Build a strong talent pipeline with :Engage
A proactive recruitment solution to build and nurture talent pools.
Build and nurture public service talent pools
Search and segment candidates based on skills, experience, location and more. Create custom talent pools using selection criteria to reach the right people with the right message.
Strengthen your employer brand
Send branded recruitment marketing content to nurture your talent pool and keep them engaged with your employer brand.
Recruit passive candidates
70% of the talent market is not actively looking for roles! :Engage enables you to connect with people who have expressed an interest in joining your Council.
:Onboard
Reduce administration and increase conversion rates for new hires with :Onboard
Digital contract creation that makes onboarding new employees quick and effortless
Improve acceptance rates
Electronic signatures removes the barriers to acceptance, so candidates can sign anywhere, any time
Sign off and approvals made easy
Use your branded custom-built templates to easily create and send digital contracts, offers and other onboarding documentation.
Scout Learning
Train your team online, the best way, through Scout Learning
The largest range of courses in the world from the best content providers, a click away. 
Access to a vast training library
Gain access to over 170 000 of online training courses from all industries, topics and disciplines.  
Customise your own training
Create tailored onboarding programs so your new team members hit the ground running. Offer professional development and upskill your existing teams with the latest training materials.
Reduce risk
Access ongoing training that meets your legal obligations and ensures compliance to legislation and safety. 
Get in touch with our local government specialist
Michael Petselas
Business Development Manager
07 3330 2595