Free Recruitment Resources
Webinars, articles, guides, templates, and more to help you grow.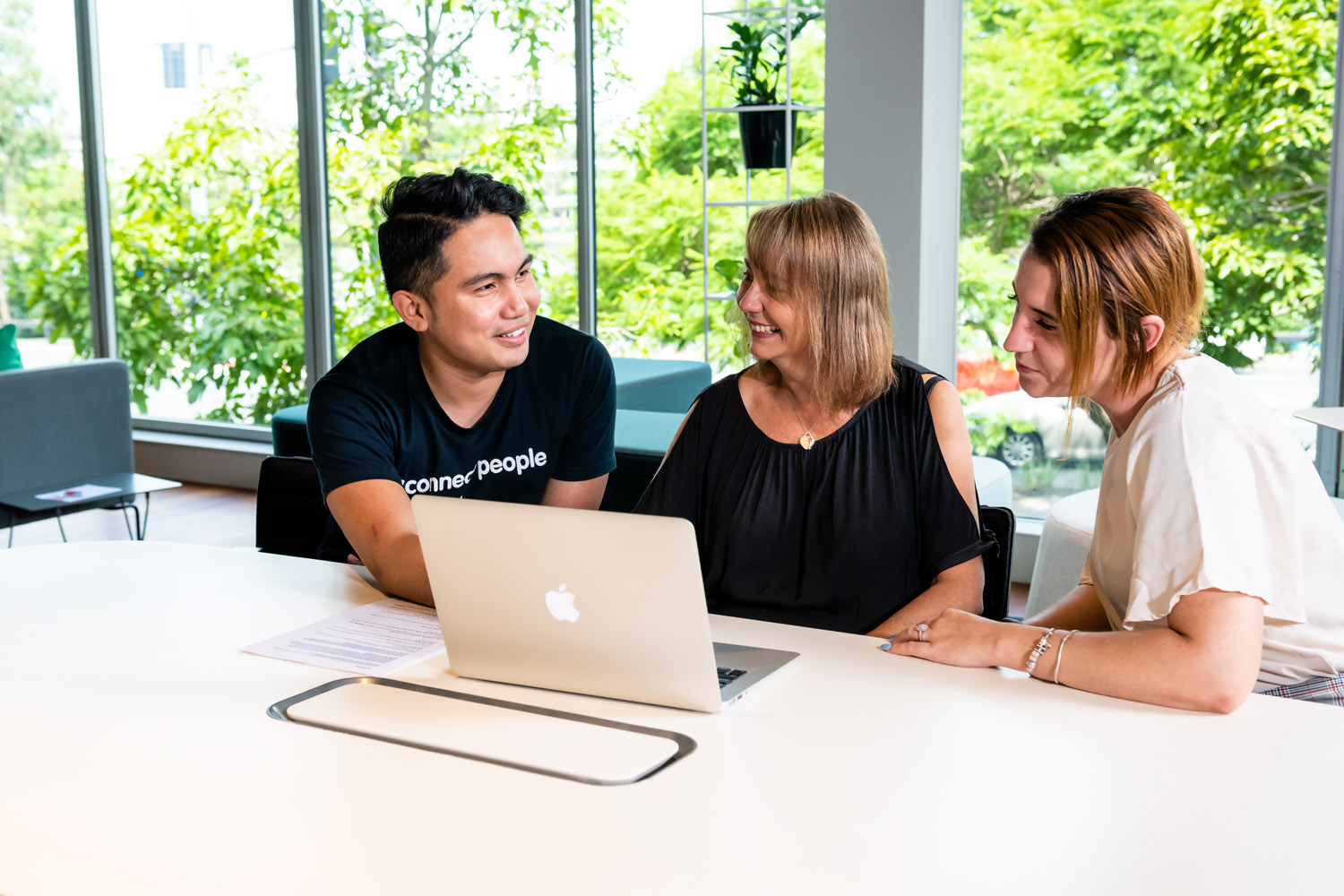 Join 20 000 fellow talent leaders
Get expert recruitment marketing and talent management resources straight to your inbox and become a better recruiter.
Subscribe to the Scout Talent newsletter to be notified about upcoming webinars, free guides and latest industry news.
Your privacy is important to us. Zero spam. Unsubscribe any time.
Free downloadable resources
Onboarding checklist
Creating a strong onboarding process is key to retaining talent.
Retaining team members is key to success in the current talent climate. With a strong onboarding process, you can support new hires and boost your retention rates. Build your onboarding process from the ground up with our checklist that ensures you exchange all necessary information with your new hires, right away.
Talent acquisition email templates
A good candidate experience is a good brand experience.
A great employer brand results in less time and money spent advertising your vacancies. The easiest way to improve your employer brand is by ensuring that applicants to your roles have a great experience from start to finish, whether they're successful in their application or not. Make sure that candidates at every stage of the process are kept informed with Scout Talent's free email templates.
Check out our webinars
Every month, our Specialists share valuable insights in their area of recruitment and technological expertise, arming you with the knowledge you need to succeed as a talent leader.
From tech tools that save you time and money, to employer branding and long-term recruitment strategy, you'll be sure to gain insights from our our wide variety of recruitment and talent topics.
Scout Talent Training Resources
If you're a Scout Talent user, check out our training resources for :Recruit, :Onboard and :Engage.