Sorry you can't make the webinar!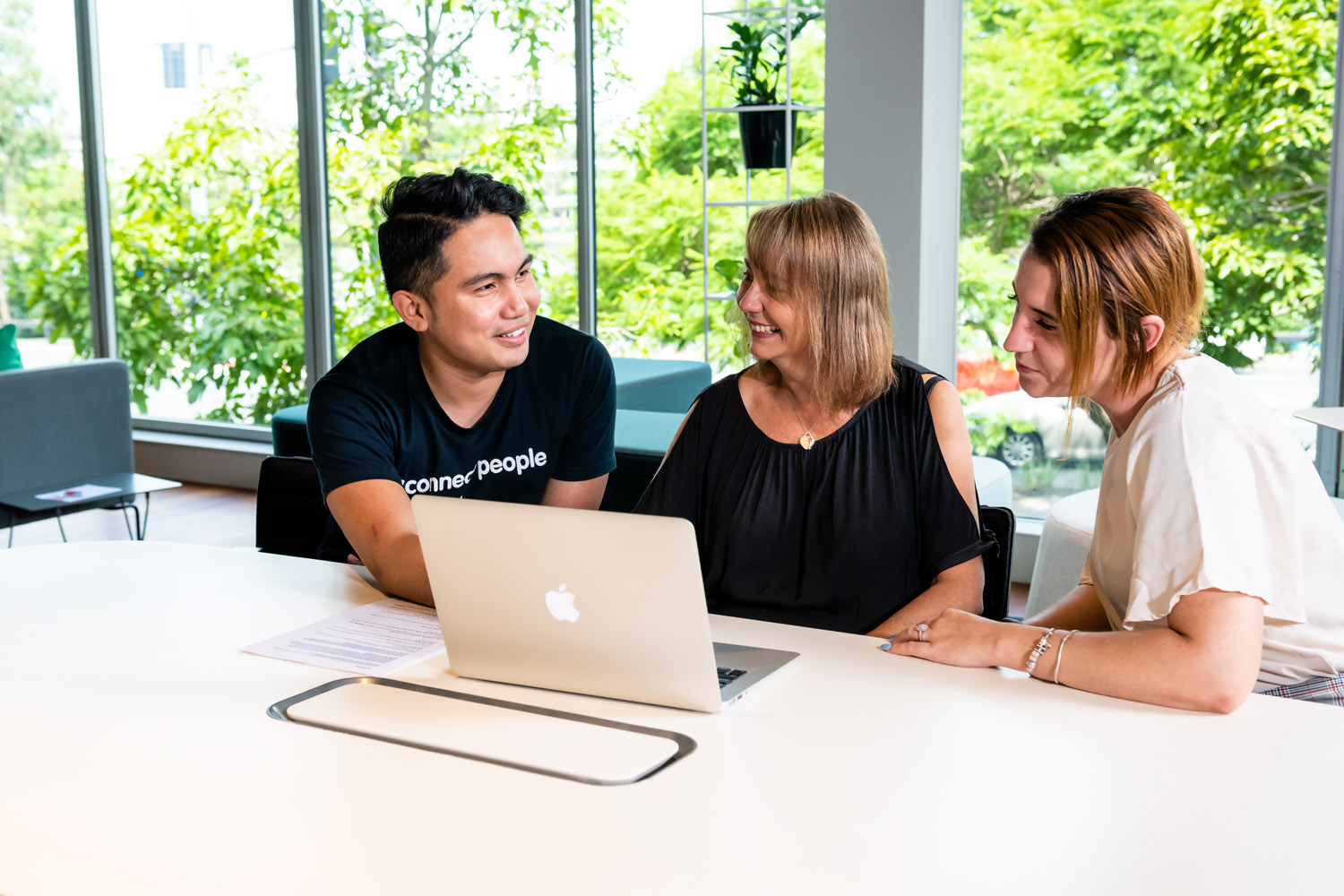 Can't make it, but don't want to miss out?
If you have a timetable clash and can't attend the webinar, that's alright! Enter your details in the form below and we'll email you the recording to watch later, when it's convenient.
Webinars available on demand
Check out our other webinars
If you can't attend this webinar, feel free to browse our collection of on-demand webinars.
Our Specialists share valuable insights in their area of recruitment and technological expertise, arming you with the knowledge you need to succeed as a talent leader. From tech tools that save you time and money, to employer branding and long-term recruitment strategy, you'll be sure to gain insights from our our wide variety of recruitment and talent topics.
Guides
In addition to our free monthly webinars, we also publish guide to give you the tools, skills and knowledge you need to grow your organisation and career as a talent professional.
Scout Talent Training Resources
If you're a Scout Talent user, check out our training resources for :Recruit, :Onboard and :Engage.
You can also sign up for our monthly training webinar. Every month, our Recruitment Technology team conduct a webinar training session to empower users – new and old – to efficiently use our Candidate Management System, Scout Talent :Recruit.