During the busiest times of the year in hospitality, Trippas White Group, a leader in the industry, managing a diverse portfolio of iconic restaurants, cafés and event spaces across Australia, relies on Scout Talent to find the best people. With over 20,000 candidates applying for jobs with TWG every year, their team uses Scout Talent to cut through the volumes and identify the best candidates quicker. "People are at the heart of what we do"
Learn how Trippas White Group recruit the best people in the lead up to the peak season, with Scout Talent.

How Trippas White Identify The Best Talent from over 20,000 Applicants
The team at Trippas White Group create incredible food and drink experiences at over 35 iconic venues across Australia. People are at the heart of everything they do.
In this case study, learn how Trippas White Group recruit the best people, with Scout Talent.
In their own words: "It all comes down to the people, and Scout Talent helps us find those people."
Here's what Trippas White Group used:
Implementing :Recruit has allowed Trippas White Group to accelerate shortlisting, and make agile informed decisions on candidates.
Trippas White Group now effortlessly identifies talent that fits their needs, allowing them to continue creating the magical experiences they're known for.
"It all comes down to the people, and Scout Talent helps us find those people."
Create a seamless candidate experience
Communicate with the click of a button
Build your workflow, your way
Connect with more candidates
Why our talent community loves the Scout Talent platform
Our software modules are designed to help internal recruitment teams to attract, engage, and retain the best talent.
But don't just take it from us, check out our reviews on G2 for more insight into what we do best.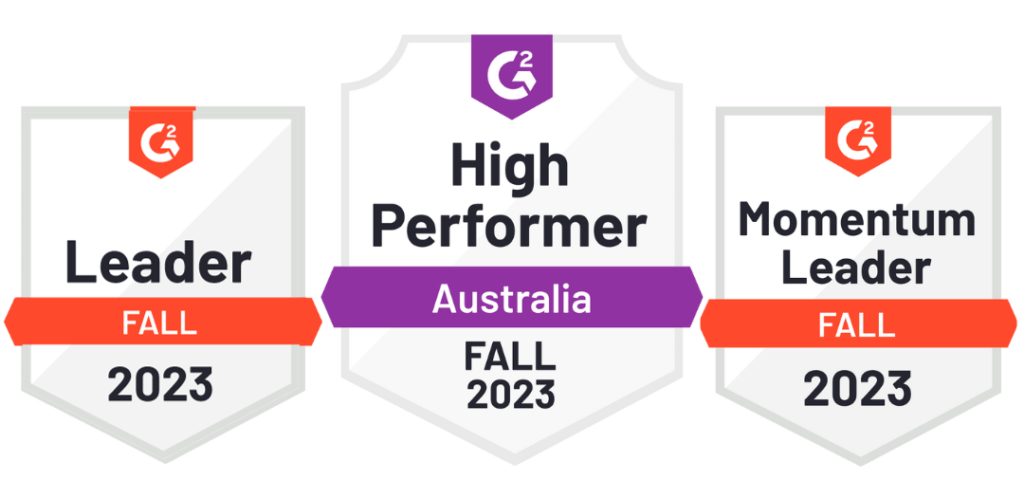 "If you are seeking a simple, time effective system to use for your recruitment needs, you can't do better than Scout Talent Software."
Nicola R
Manager, Fostering Futures
"I no longer have to spend my days trying to forward all incoming applications to various members of the hiring team.."
Kalie W
Director of Human Resources
Need reliable hospitality staff now?
Fill your vacancies in less time and set yourself up for success with future hires by launching a targeted talent acquisition campaign.

Get support from our Recruitment Marketing and Talent Engagement specialists today plus gain access to a free 12-month subscription for our best-of-breed recruitment CRM, :Recruit Essentials.
Experience the Scout Talent difference, book a demo today