Recruitment Insights Lunch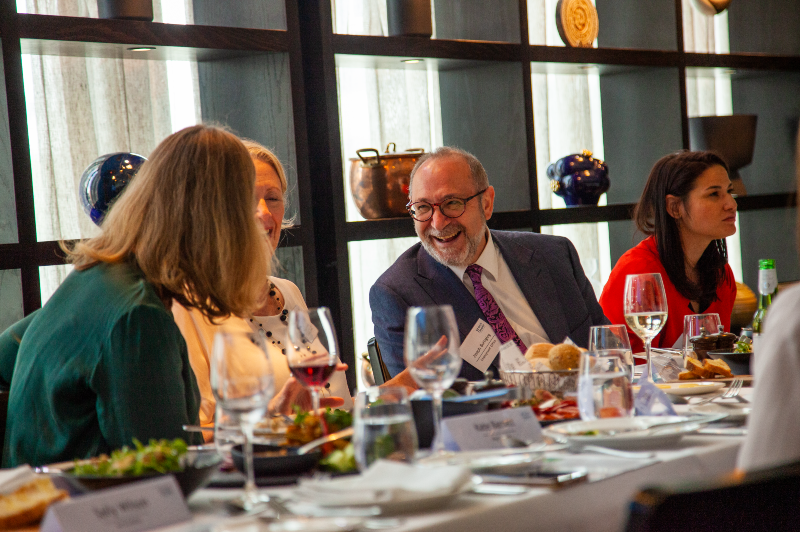 When: Friday 21 May, 12:30pm – 3pm
Where: Bianca, Shop AM5 Ada Lane, 46 James Street
Join us for drinks and fine dining as we discuss how to prioritise your candidate experience for your organisation's sustainability and
success. Our keynote and guest speakers will discuss:
how candidate care ties into the longevity of your employer and consumer brand
best practices and tools to deliver an excellent candidate experience
how to best support women at work post Covid-19 and be a champion of closing the gender pay gap
tailoring your recruitment messaging with empathy.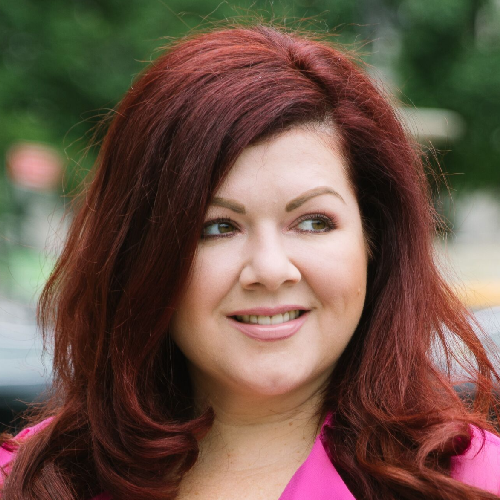 Fleur Madden
Chief Executive Officer
Freelancing Gems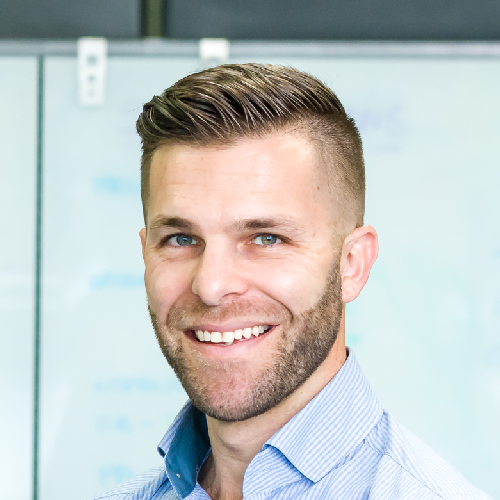 Glen Kilpatrick
National Recruitment Leader
Scout Talent Group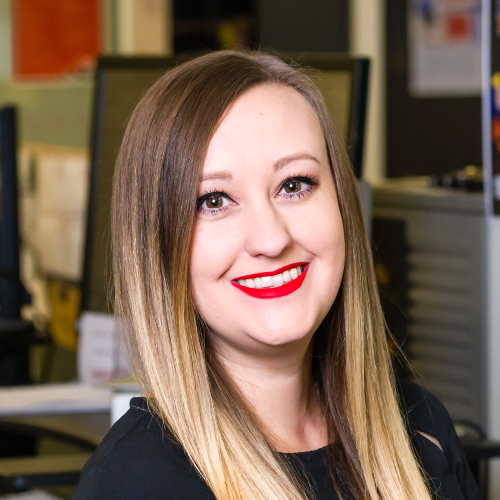 Alexa Littleton
Operations Leader
Scout Talent Group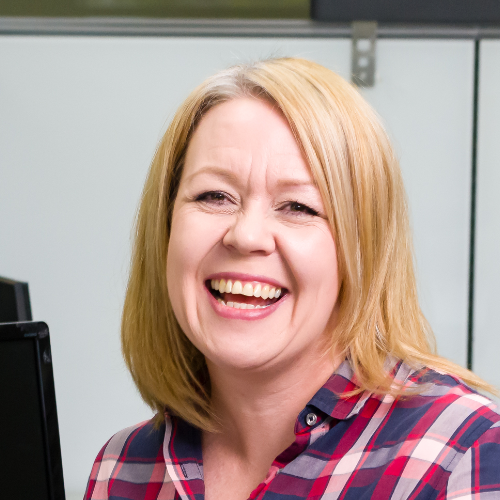 Faye Kennedy
Head of Client Experience
Scout Talent Group
Register for the event
Please note that we've reached our venue capacity for this event.
If you'd like to put your name on the waitlist, please email our Event Leader (katie.redhead@scouttalent.). We'll be sure to let you know if seats become available. Otherwise, we look forward to having you join us at our next Recruitment Insights Lunch.