LinkedIn is one of the most popular and powerful tools when screening applicants for your job. An applicant's LinkedIn profile can help you gain more insight into their experience, special skills and interests and determine whether they are the right fit for your role and team. 
How the LinkedIn Lookup Feature Works
The new feature allows you to add a "LinkedIn URL" field to your candidate forms within :Recruit and :Recruit Essentials. You can make this optional field visible to candidates when they're submitting an application.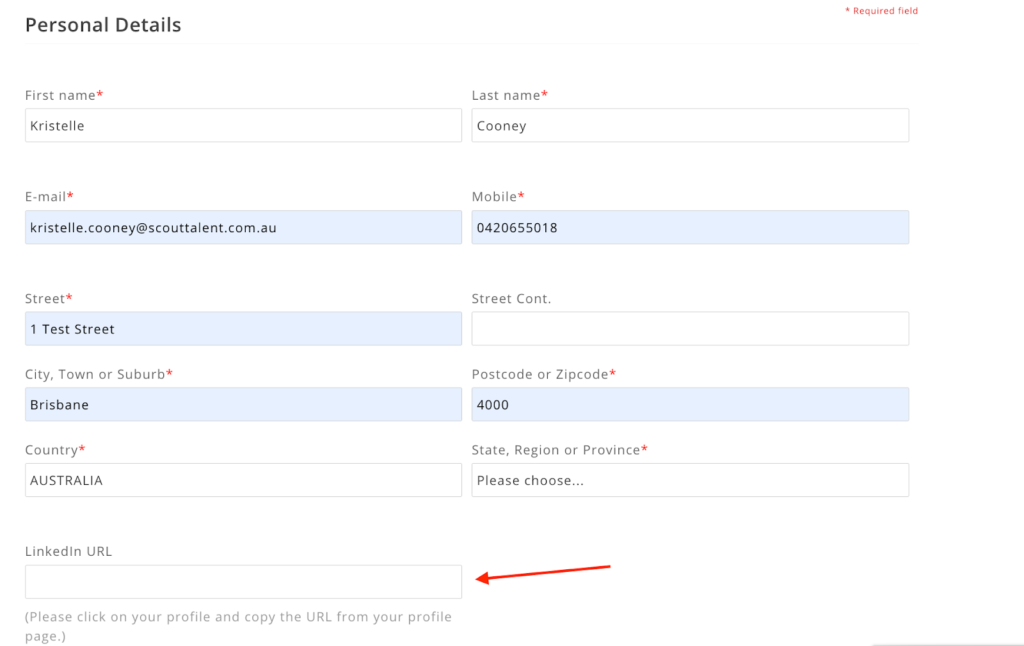 If an applicant submits their LinkedIn profile URL, you'll be able to see the link on their application. You can then click the link to be taken directly to their LinkedIn profile for further insight into who the applicant is, what they have to offer, and how they present themselves.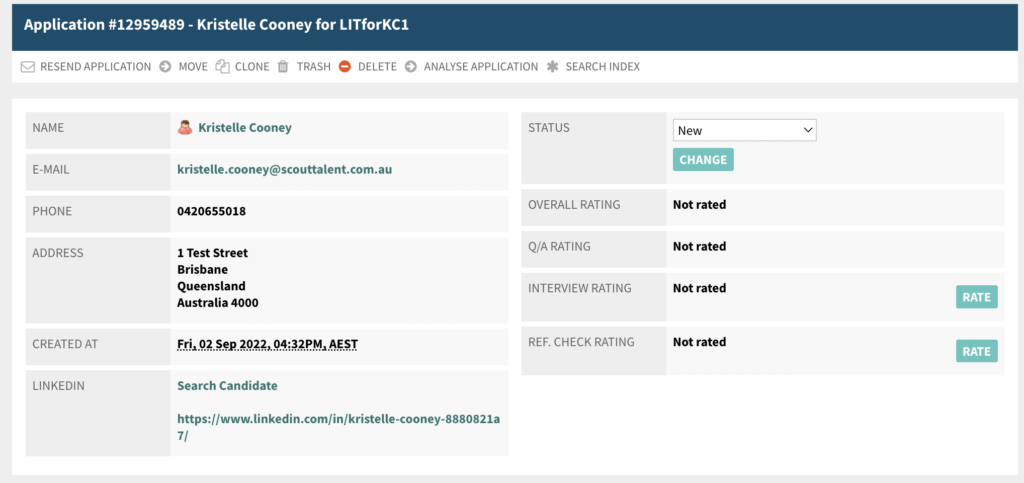 If an applicant enters their URL incorrectly or doesn't provide their profile URL in their application, then you'll be given the option to 'Search Candidate' directly from :Recruit or :Recruit Essentials.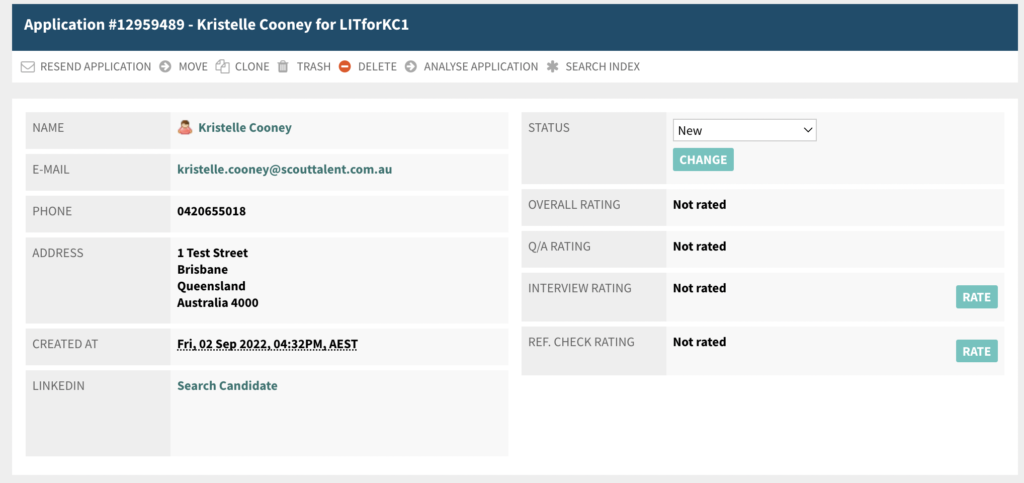 With this 'Search Candidate' function, you no longer need to manually search for candidates online and sift through pages of results for applicants with more popular names. Simply click 'Search Candidate' and you'll be taken directly to a set of LinkedIn search results generated automatically by searching the candidate's first name, last name, and location. 

Get started with the LinkedIn Lookup Feature
The LinkedIn Lookup feature needs to be activated by the Scout Talent team. To get started, reach out to your Account Executive or email info@scouttalent.com.au.
The LinkedIn Lookup feature isn't the only way that Scout Talent's software works with LinkedIn. Click here to learn more about the LinkedIn limited listing integration.