AI can be intimidating, but it doesn't have to be! Welcome to our Masterclass Series: How to embrace AI in Recruitment. This comprehensive e-learning journey explores AI's beneficial impact on recruitment and talent acquisition. If you work in HR, recruitment, or talent acquisition, this course is for you. This series will guide you through practical applications, share real-world experiences, address challenges, and provide a glimpse into the future of AI in recruitment. In a world where efficiency is paramount, humans using AI will lead the way. Take this opportunity to learn, adapt, and shine.
Enter your details to access the on demand recordings:
Here is what you get for $199 + GST
(Fee is waived for Scout Talent clients)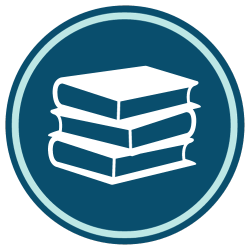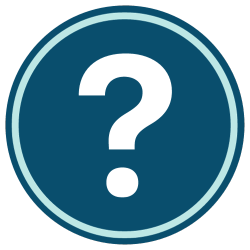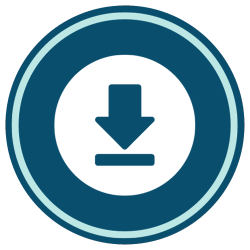 Lifetime access to the course materials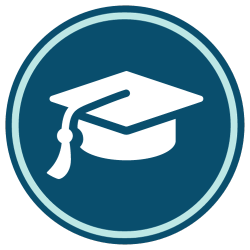 Certificate recognising your proficiency in harnessing AI in recruitment
Companies using Scout Talent's AI solutions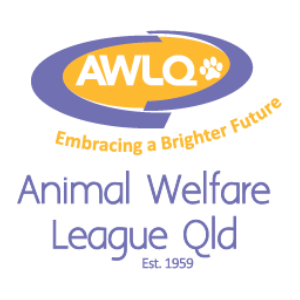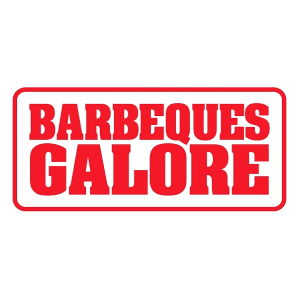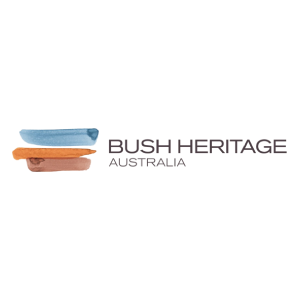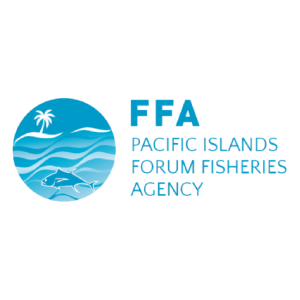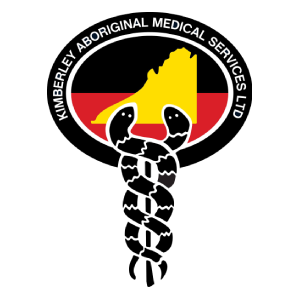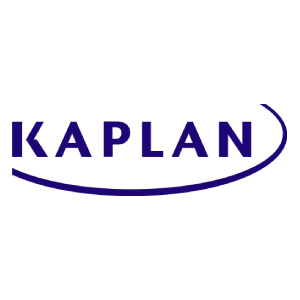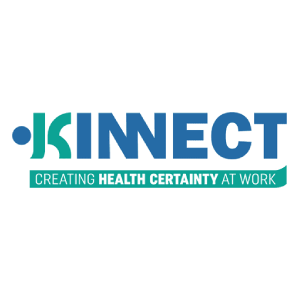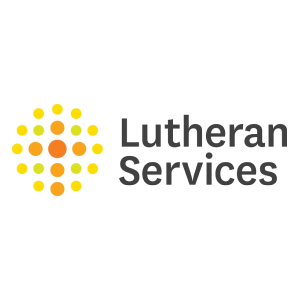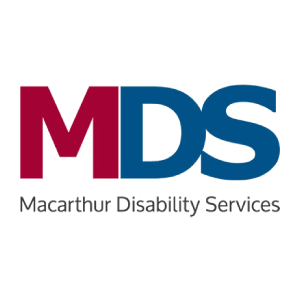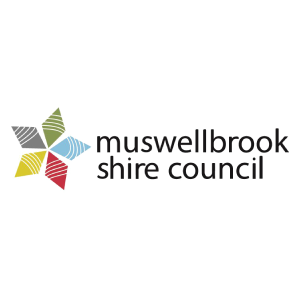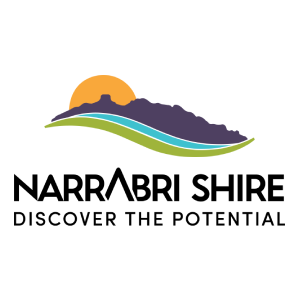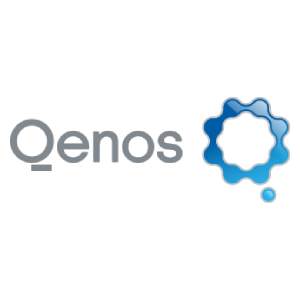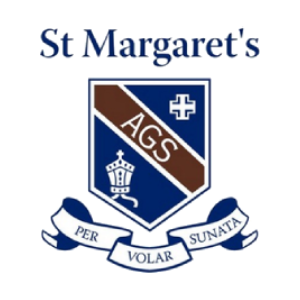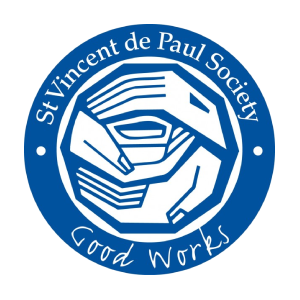 As leaders in Talent Acquisition tech, Scout Talent, in collaboration with special guests and seasoned AI professionals, will lead you through a 4-part series of expert-led content. With each course taken, you will gain valuable insights, enhance your knowledge of this quickly evolving field, and empower yourself to excel.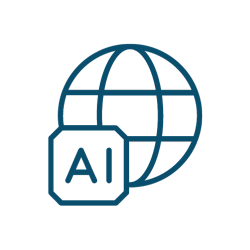 Class 1. Harness the Power of ChatGPT for Recruitment
Summary: Understand the basics of AI (including the popular ChatGPT technology), its relevance to recruitment, and how it can revolutionise talent acquisition.
In this module, you will learn about: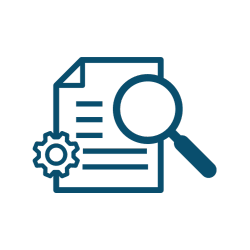 Class 2. 2023 in Review: AI Learnings and Success Stories

Summary: Learn from our experience on the do's and don'ts of using AI in recruitment to help you craft your own successful path forward.
In this module, you will learn about: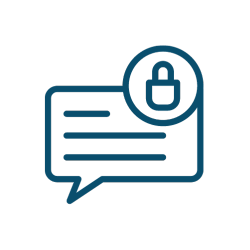 Class 3. Navigating the AI Terrain: Concerns and Hurdles

Summary: Explore practical solutions to address real-world organisational challenges in recruitment. This class will place particular focus on Change Management and Cybersecurity.
In this module, you will learn about: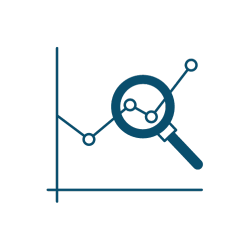 Class 4. The Road Ahead: Predictions for AI in Recruitment

Summary: A forward-looking view of AI's future in recruitment and exploration of potential applications of AI in HR and beyond.
In this module, you will learn about: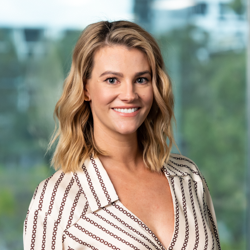 Head of Product and Technology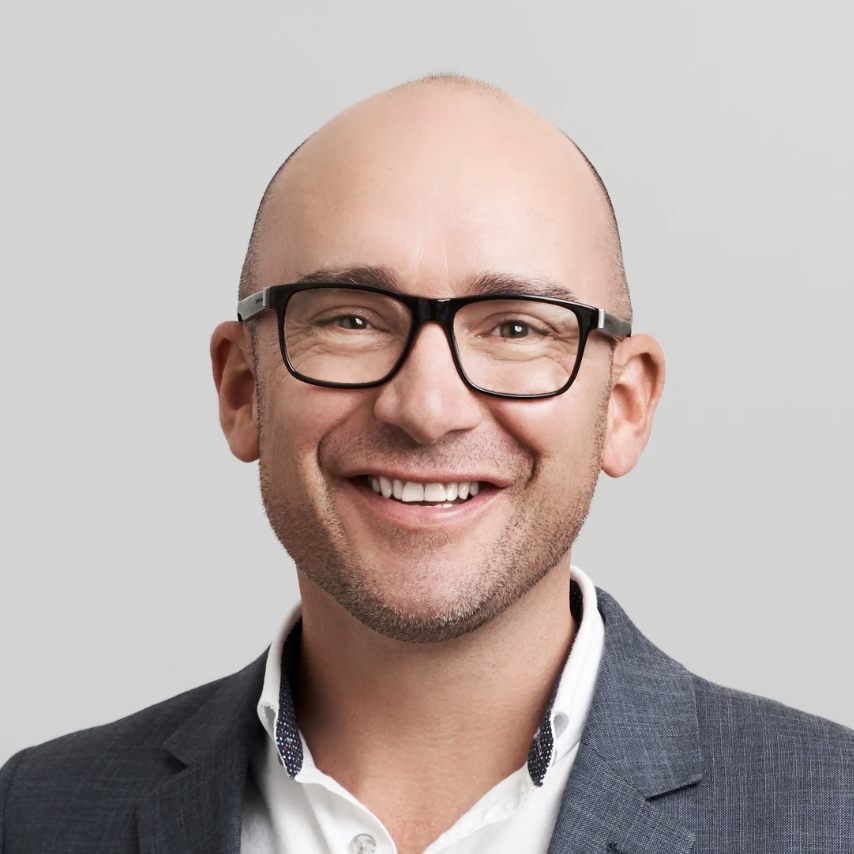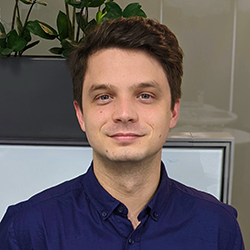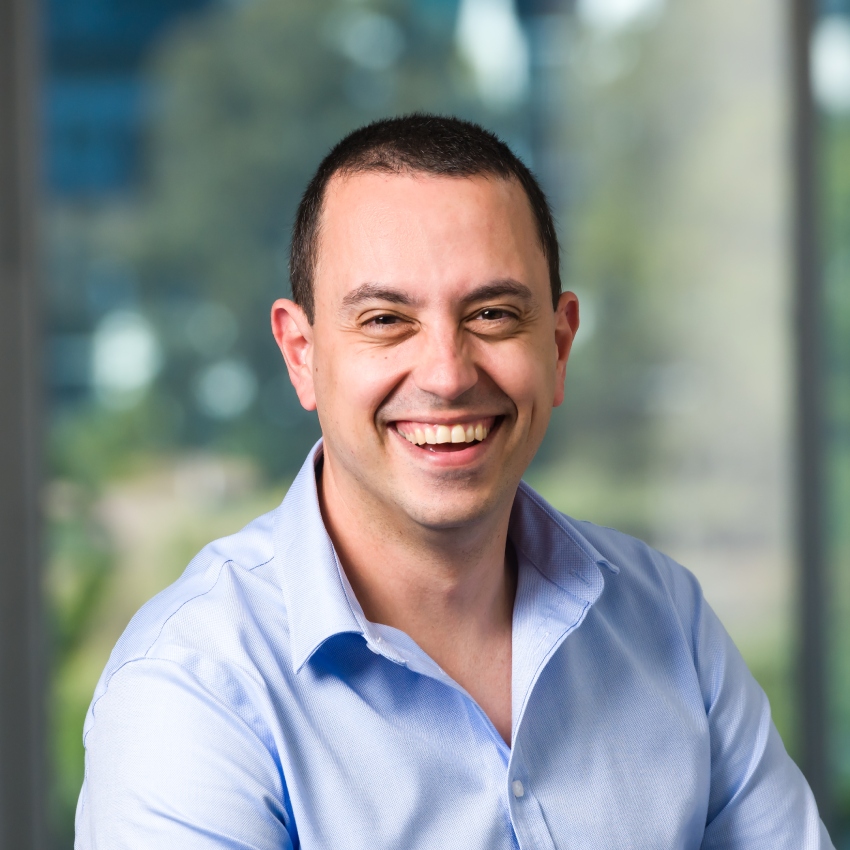 Head of Learning & Development
Scout Talent, a leader in recruitment technology, is at the forefront of using AI to enhance and optimise recruitment processes. Scout Talent's platform features software modules and solutions including a recruitment CRM, ATS, talent pipelining engine, LMS, and more. Scout Talent's team of specialists partner with internal recruitment teams to deliver service-enabled software that achieves talent acquisition goals.
Enter your details to access the recordings