Talent Acquisition Insights Lunch
Event details
When: Friday 17 March, 12pm – 3pm
Where: Doltone House (Manhattan and Avenue), Hyde Park – 3/181 Elizabeth St, Sydney.
Join the Scout Talent team and like-minded talent acquisition professionals for lunch and conversation about the latest trends in our industry.
Key guests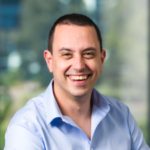 Steven Demedio
MC
Scout Talent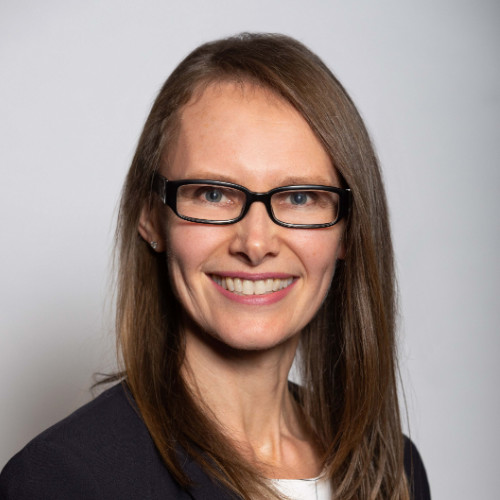 Trudy MacDonald
Managing Director
Talent Code HR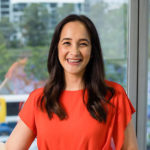 Andrea Davey
Chief Executive Officer
Scout Talent
We will be hosting award-winning guest speaker, Trudy MacDonald, who will facilitate a workshop on how you can develop a fit-for-purpose talent attraction strategy – plus, how you can further extend this into an employee value proposition that provides benefits for ongoing talent retention and engagement.
Press play below to learn more about what you can expect to hear from Trudy: