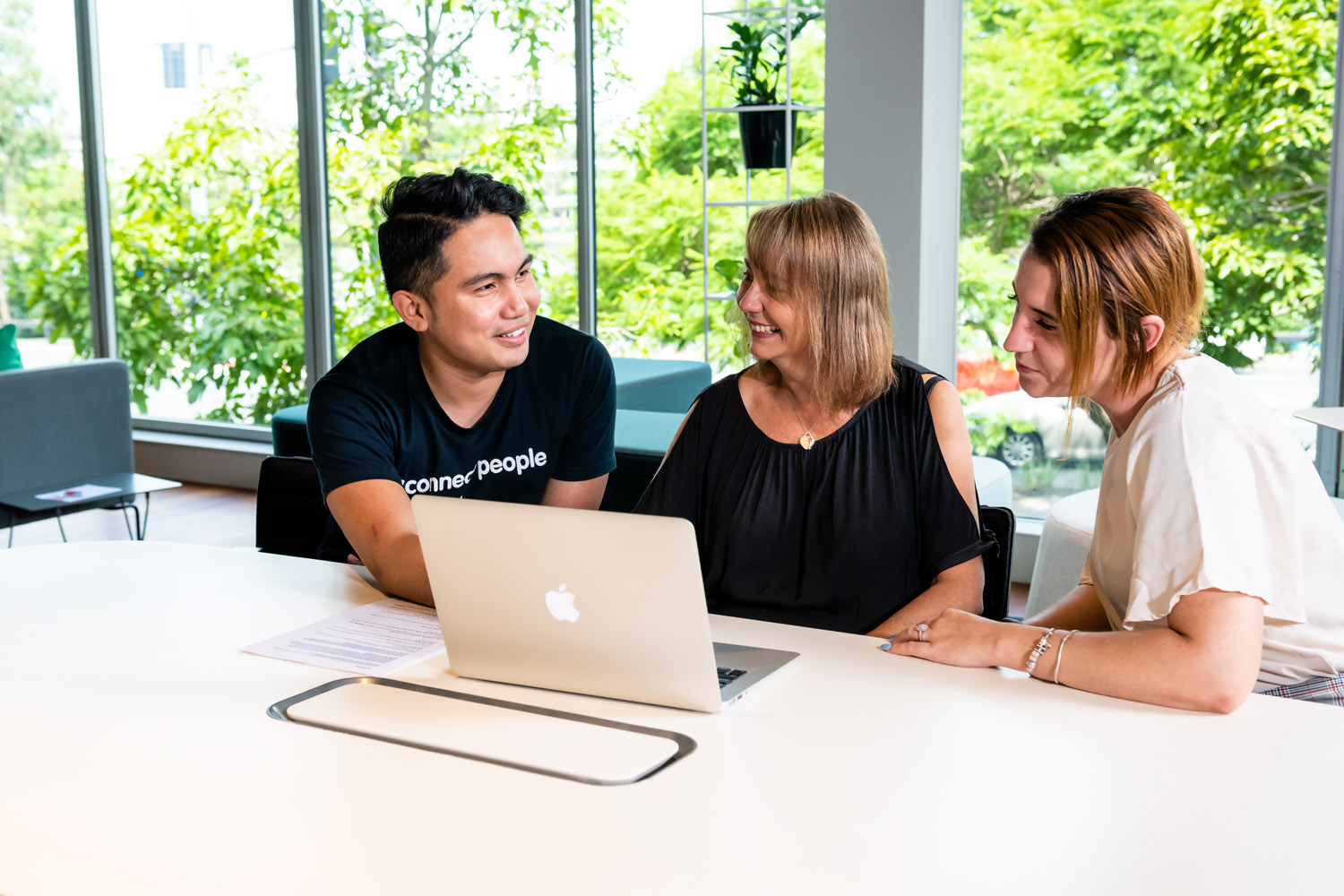 Email templates to help you manage candidate communications during difficult times
Download these free email templates to manage your organisation's recruitment and communications with candidates.
What's included in the free download?
Notifying candidates recruitment is on hold
Use this template if you've implemented a recruitment freeze, to keep candidates warm and let them know you'll be in touch again when you're back up and running.
Online video interviews
Use this template if your recruitment process has changed and you're using video interviews to prioritise the healthy and safety of your team members and candidates. It provides interview information for candidates, including when the interview is scheduled, what to expect and how to prepare.
Growing talent pools
Use this email template when you're running recruitment campaigns to grow your talent pool and prepare for when recruitment resumes. It tells candidates you'll notify them of upcoming opportunities, how you'll engage with them in the future, and encourages them to share a sign up link with others.
Check out our webinars
Free webinar resources
Each month, our Specialists present important insights in their area of recruitment and technological expertise, arming you with the knowledge you need to succeed as a talent leader.
From tech tools to save you time and money, to employer branding and long-term recruitment strategy, you'll be sure to find a number of topics that suit your needs.
Free guide
How to choose your ideal recruitment tech stack
Recruiting employees without the help of recruitment tech is almost unthinkable. With new software popping up almost every day, you and your internal recruitment team might feel lost and overwhelmed by choosing the right software. This unbiased guide explains how to evaluate your current processes, the pros and cons of open and closed tech, and how to ask potential providers the right questions.
Download a copy of this free guide to learn how to select the right technology in line with your recruitment and overall organisational goals.