Launch your best-of-breed partner platform
Interested in learning more about the Scout Talent, enableHR and Roubler partner platform?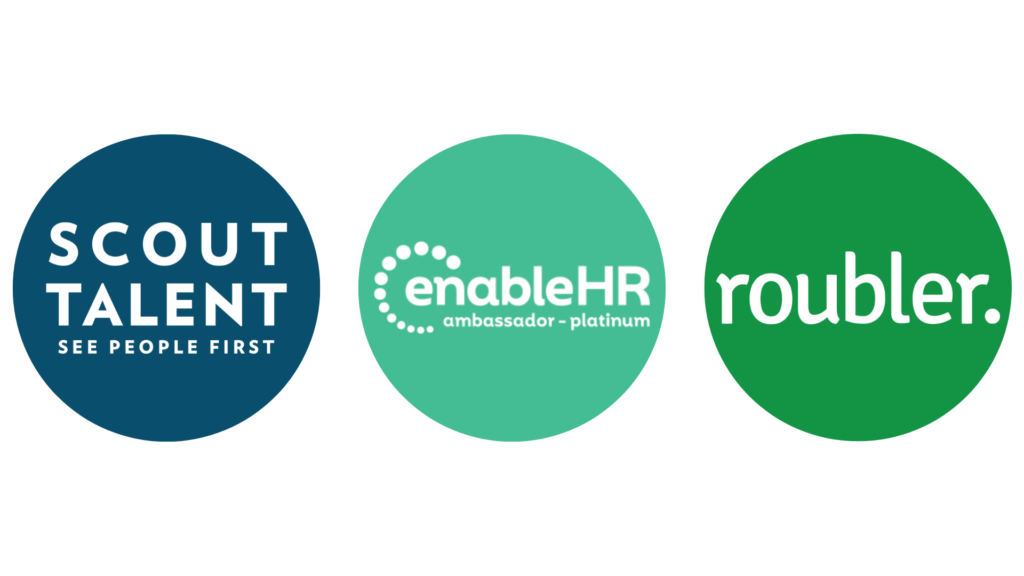 Thanks for tuning into our webinar, How to supercharge your talent capabilities: All-in-one vs. best-of-breed software with Sacha Price (Scout Talent), Mon Patel (enableHR) and Robert Zobec (Roubler).
If you found our insights helpful and want to learn how you can implement a best-of-breed platform for your organisation, enter your details and a representative from one of our organisations will be in touch with you.