A great candidate experience
We believe that every candidate deserves to be treated with respect and offered transparency when it comes to their hiring outcomes. When applying for a role with Scout Talent, you can expect to have a good experience, with clear and consistent communication. That's right, no ghosting.
Face-to-face interview or Group Interview & Information day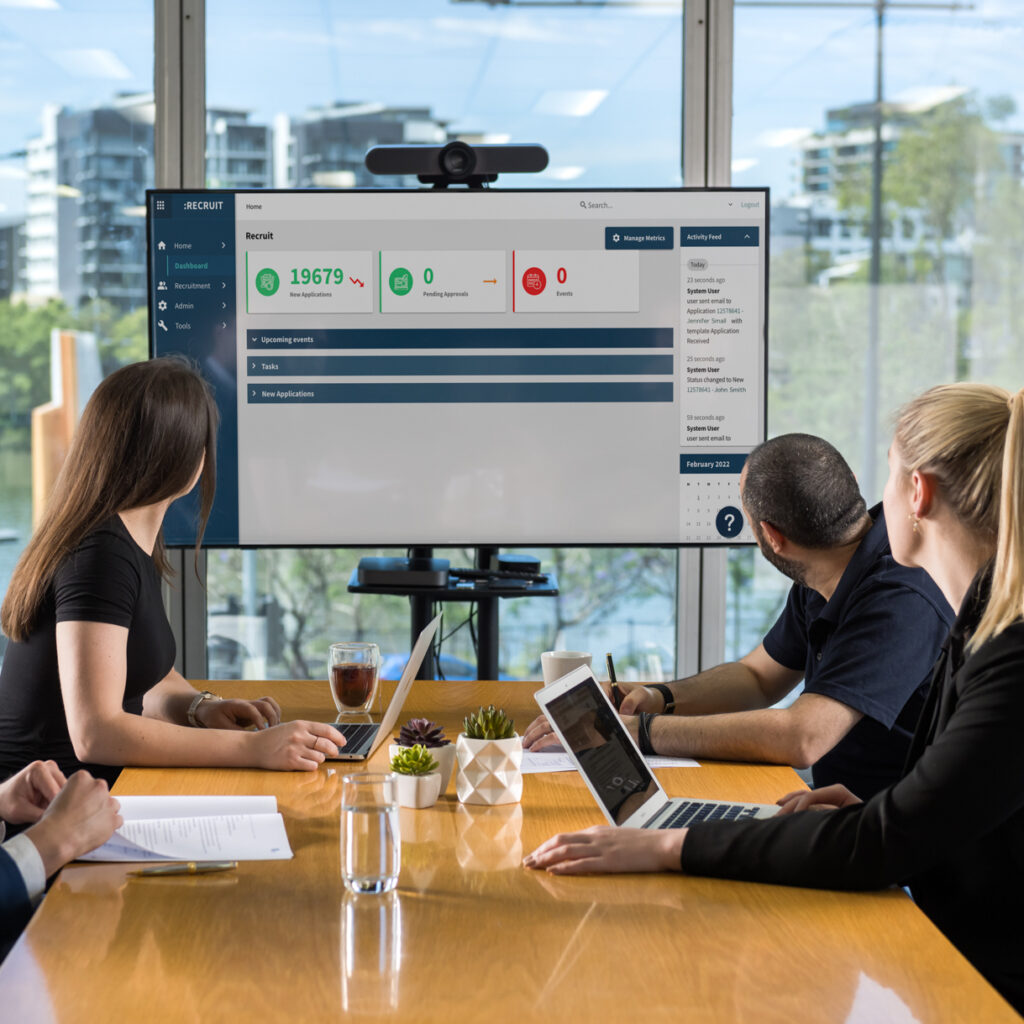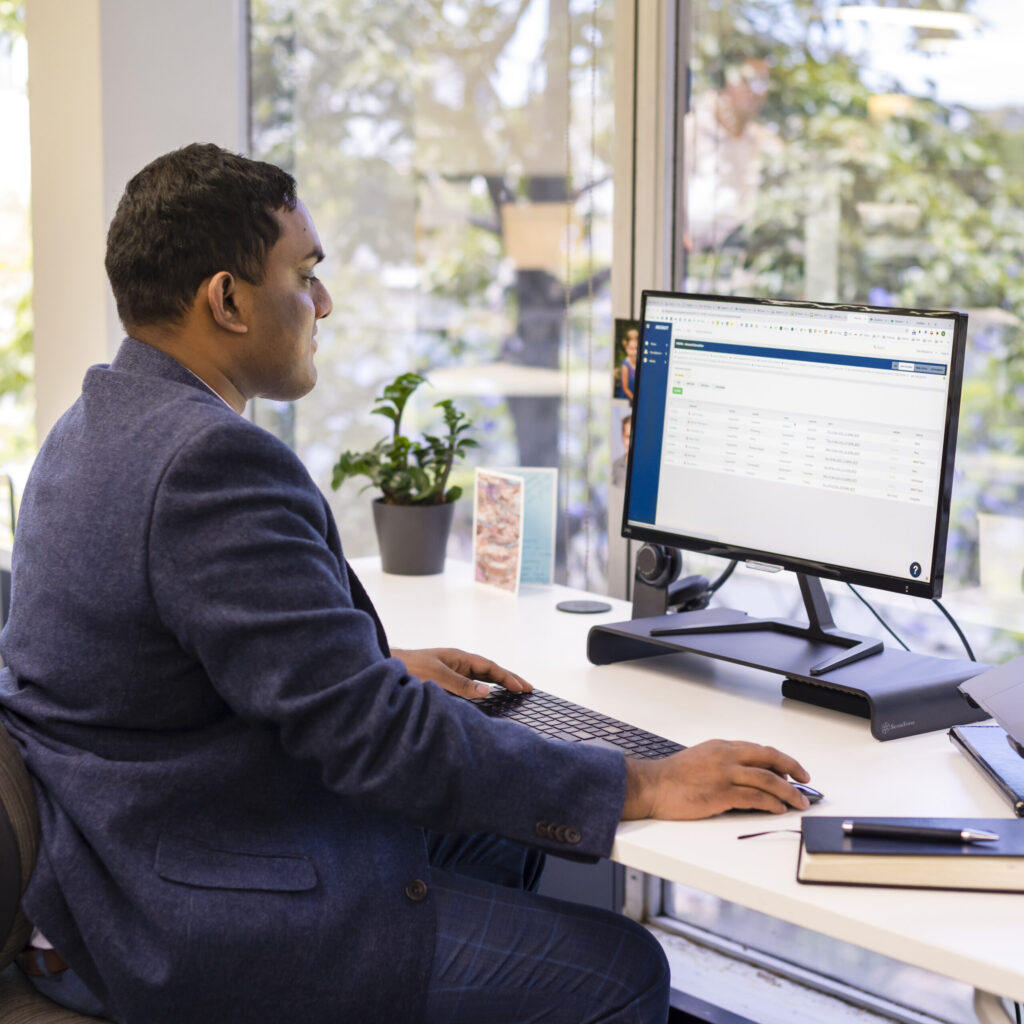 Psychometric testing (behavioural & mental agility test)
Feedback to all applicants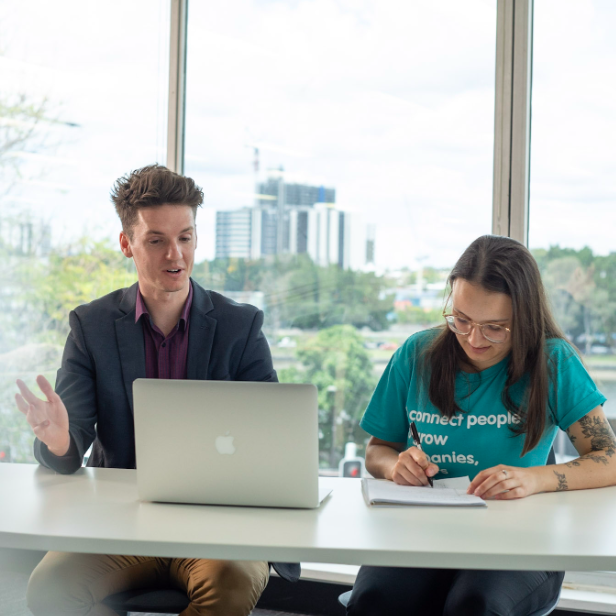 We're on a mission to connect with great candidates, who believe in our values and can add to our impressive culture so that we can continue empowering organisations to achieve their talent acquisition goals.
We connect global internal recruitment teams with our industry-leading bespoke recruitment software and talent acquisition services to help them recruit more effectively and secure the best talent on the market.