Focus Group and Talent Acquisition Insights Lunch
When: Friday 28 October, 9:30am – 11:30am, lunch to follow from 12:00pm – 2:30pm.
Where: Focus Group – Diamond Boardroom, Crown Business Centre;
Talent Acquisition Insights Lunch – 28 Skybar Lounge, Crown Metropol,
8 Whiteman St, Southbank VIC 3006.
We look forward to facilitating an intimate discussion with a group of our valued clients to better understand opinions on various talent acquisition topics. Throughout the focus group, we'll discuss how reporting, A.I. for sourcing, and on-demand talent acquisition support can help you achieve better hiring outcomes. The focus group will be followed by lunch, drinks, and conversation about recent industry insights with like-minded professionals.
We are excited to welcome Craig Cherry, Managing Director of The Loyalty Zone, to hear how organisations can build higher rates of employee retention, loyalty, and a sense of belonging. 
In a fireside chat format, you will also hear from Merri-bek City Council's Recruitment Business Partner, Katie Kinden, who will share how they have overcome recent Talent Acquisition challenges, and their plans for growth in the year ahead.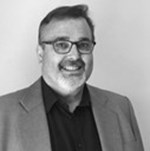 Craig Cherry
Managing Director
The Loyalty Zone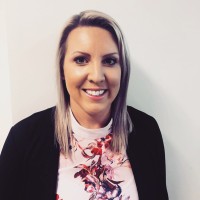 Katie Kinden
Recruitment Business Partner
Merri-bek City Council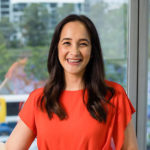 Andrea Davey
Chief Executive Officer
Scout Talent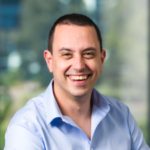 Steven Demedio
MC
Scout Talent