Inspiration for corporate wellness events that have an impact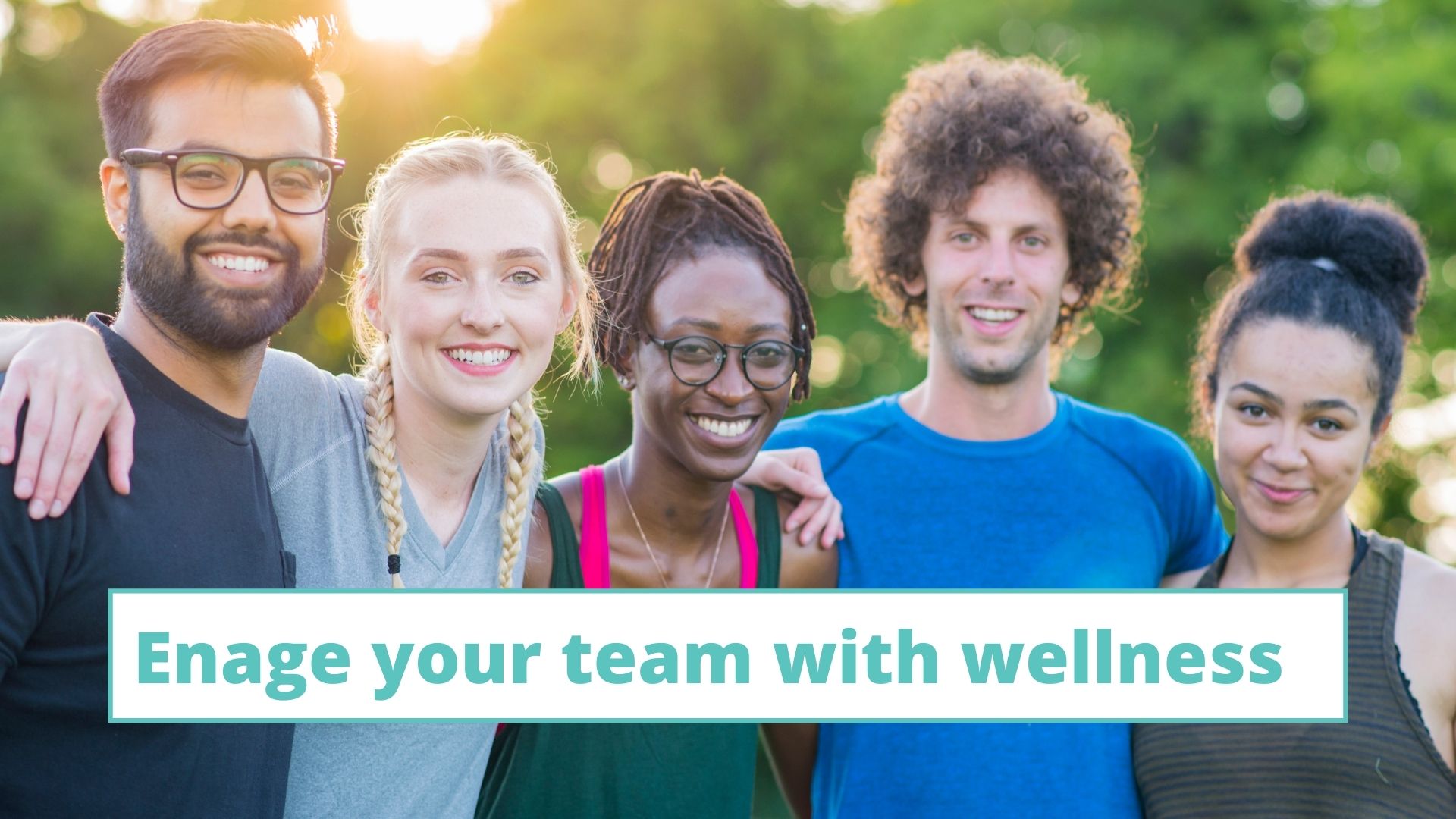 Scout Talent Group's in-house charity, Healthy Workplaces, is on a mission to raise awareness on the importance of activity during the workday. As well as contributing to physical and mental health, corporate wellness events foster team engagement, camaraderie, social responsibility, and engagement with the wider community.
Since 2011, Healthy Workplaces has worked with organisations of all sizes to create inspiring workplace challenges that have a positive impact on their key strategies. Increase productivity, strengthen your employer brand, and boost morale with creative projects that speak to the needs of your team members.
Do you want to learn more about how Healthy Workplaces works with organisations to create competitive, fun and creative environments that drive your strategy?
In this webinar, Katie Redhead, Operations Leader for Healthy Workplaces, shares how corporate wellness events can help you to drive your strategy around things like:
Physical and mental wellness
Team cohesion and camaraderie
Client engagement
Corporate giving
Employer brand